Bolivia Jungles / Rurrenabaque Region, May 2017 Team
OPENINGS AVAILABLE FOR THIS TRIP - WE ARE ACCEPTING APPLICATIONS!!
Date:  05/27/2017 - 06/10/2017
This is one of our most exciting trips combining travel on Buses, a bicycle trip down  the Death Road, camping on river banks and travel by boats to clinic sites. 
Excluding travel days we will do eight days of Clinics and Education in six or more locations. Our work will be done in the jungles of the Northen Region of  La Paz. We will be at elevations of .... and at        in Palos Blancos.
Upon arrival at El Alto international airport (elev. 13,325 ft) the team will  board transportation to begin your journey in Bolivia.  You will have the opportunity to mountain bike down Bolivia's famous "Death Road" (Camino de la muerte).  For those not interested in mountain biking down into the jungles from La Cumbre (high Andean mountain pass at about 16,000 ft elev.) down to the community of Yolosa (about 5,000 ft. elevation) you will have the option of staying in the transport vans and meeting the mountain bikers at the bottom of the famous death road.  
Once in Yolosa the team will have a relaxing mid afternoon lunch then continue on to Caranavi where you will spend your first night in Bolivia.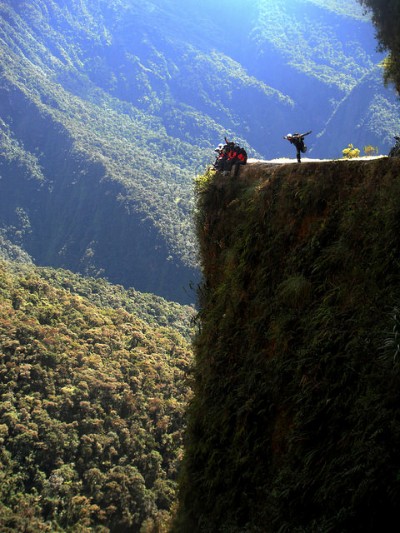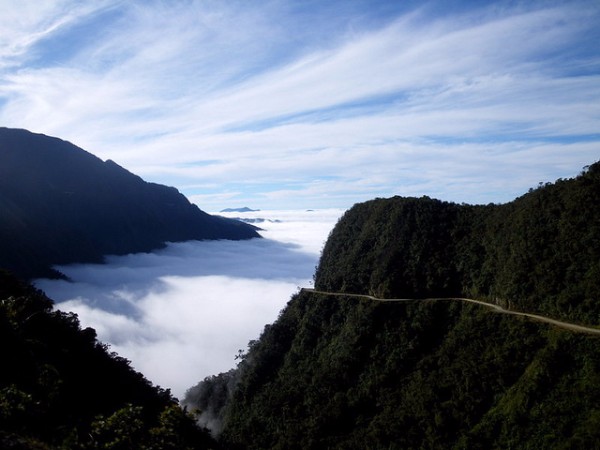 The following day you will continue on in either vans or a bus to the town of Teoponte where the team will conduct the first clinic.  The morning after the Teoponte clinic the team will continue on to Guanay where we board the boats that will be your transportation for the majority of your time in Bolivia. We will work our way down the river from village to village providing health care and health educations to village residents.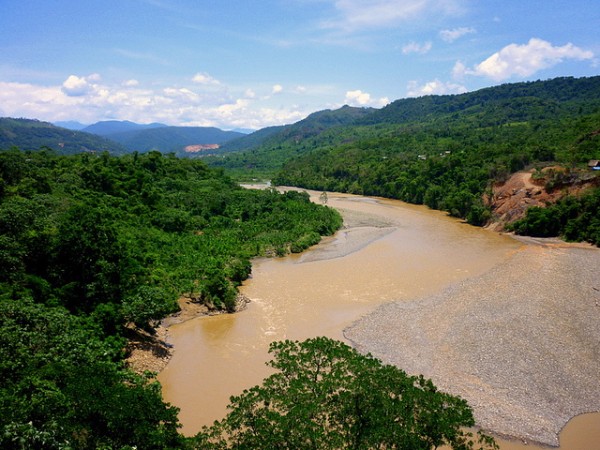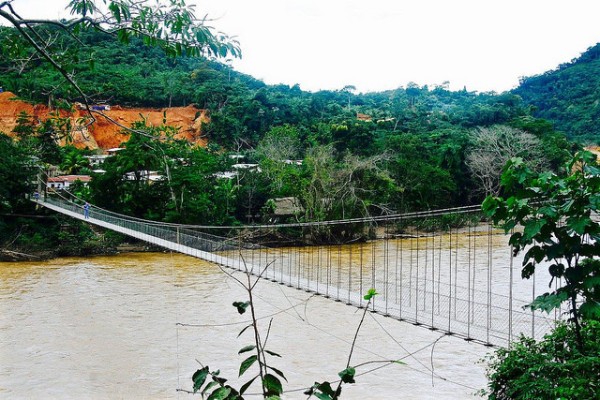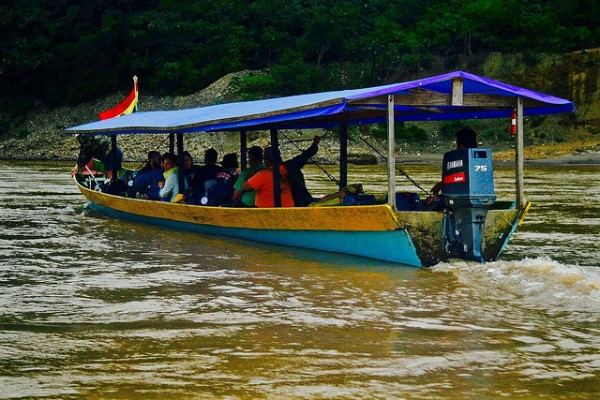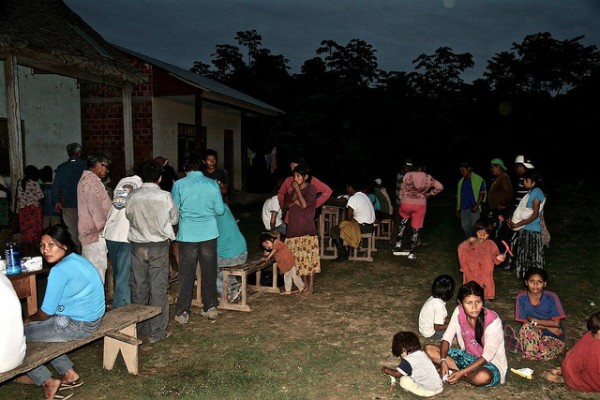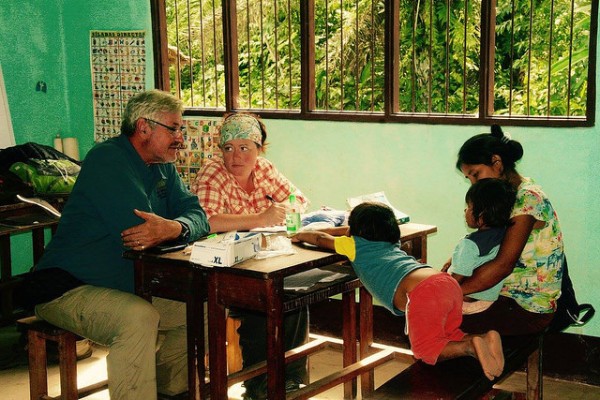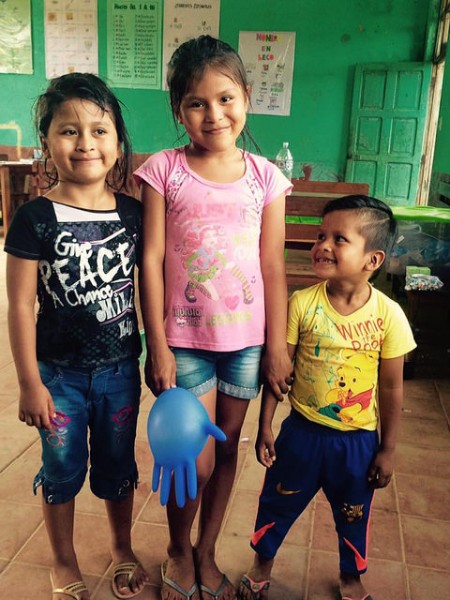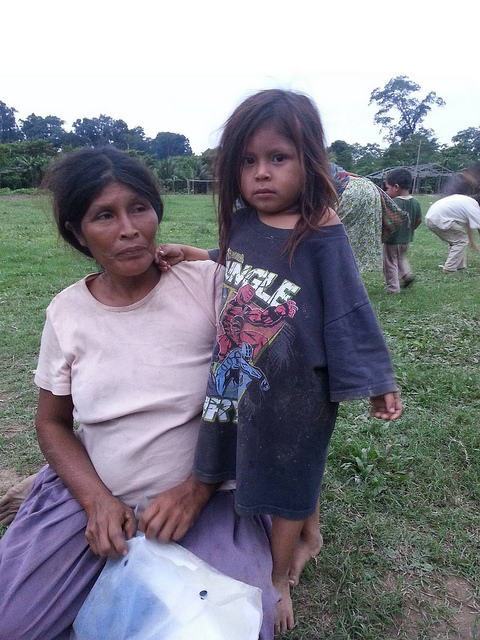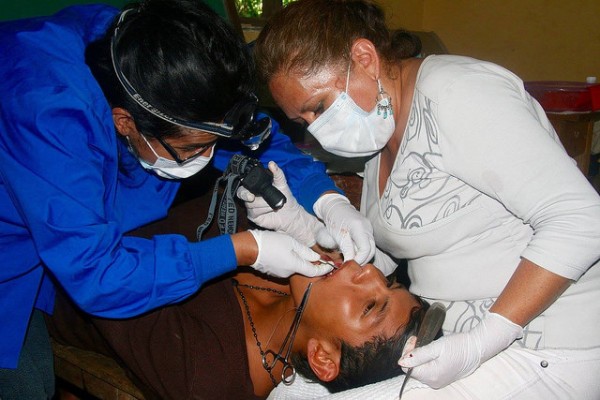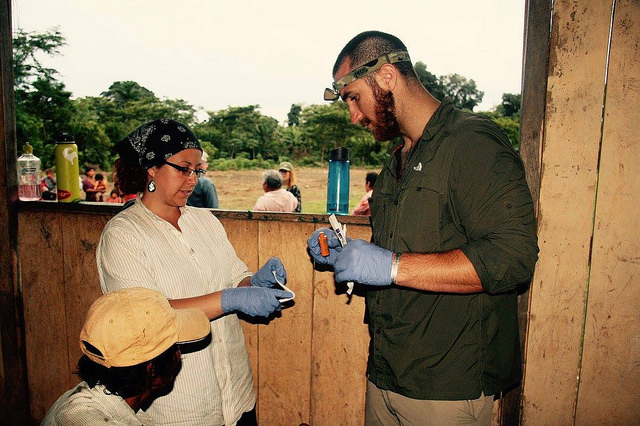 After several days on the river the team will arrive in the town of Rurrunabaque which will be the end point of river travel.  We will conduct a health education seminar in Rurrunabaque.  The day after the team will be transported to a region known as "Las Pampas del Yacuma" where you will encounter an abundance of wildlife and beautiful scenery.  You will spend one night out in Las Pampas and return to Rurrunabaque the following day.  The team will have a farewell dinner together with our hosts and interpreters on the final evening in Rurru...    The following morning we will fly back to La Paz for the final evening in Bolivia before boarding our fights home.   
Sightseeing Opportunity: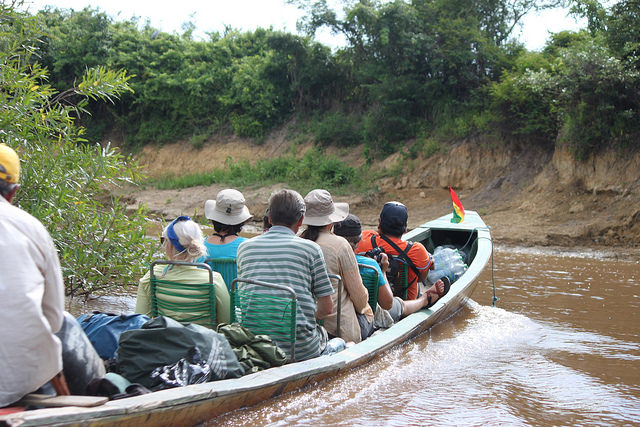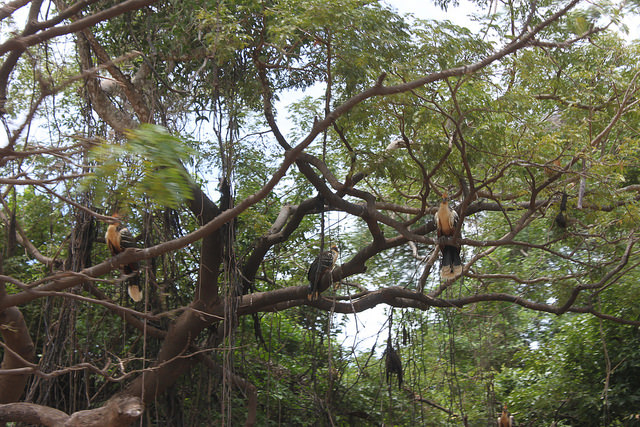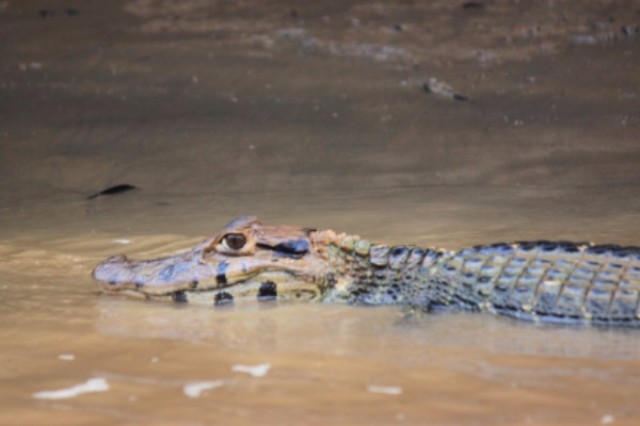 I highly recommend that you follow the link below to view the photos from the 2012 trip to this same region.  It will give you a great pictorial of what you will be doing and what to expect from this experience!
 CLICK HERE to view photos from the 2012 PHH team to this region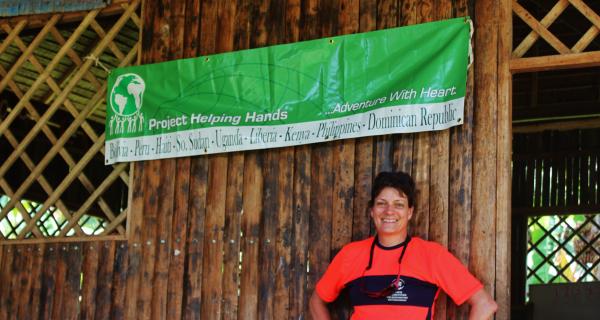 Skill Requirements:
The primary focus for this team is to provide general health care and health education services. We seek licensed health care professionals including but not limited to the following!
Physicians

Nurse Practitioners

Physician Assistants

Dentists

RN's

EMS Personnel

Student Nurses

Translators (Spanish/English)

Non-Medical Support Personnel
We welcome both medical and non-medical volunteers with a spirit of adventure and determination to partake in a culturally sensitive growth opportunity while helping others in need of our services.  Above all you must be willing to work as a team for the common goal of our mission!
---
This trip is rated as Extreme!
Amount of in Country travel:  Heavy travel:  This team will spend a fair amount of time on unimproved roads and primarily in dugout log/plank riverboats traveling from village to village.
Sleeping arrangements:  Accommodations will vary throughout this trip ranging from sleeping in a hostel/hotel to sleeping on the floor in sleeping bags with backpacker style matts and in tents (self provided) on a river bar or in a jungle village.
Running water/electricity:  Will vary depending on the community.  Some locations will have limited power and it will be necessary to carry and/or treat all team drinking water. There may be at times several days where you will not have access to showers.  There is always the option of bathing in the river or a tributary stream.
Physical Requirements:  Team members need to be in average or better physical conditional.  This is in part a high altitude trip (arrival and departure location El Alto International Airport La Paz, Bolivia 13,325 ft.)
Climate:  The weather should be mostly dry with the possibility of an occasional rain shower/thunder storm.  Team members are encouraged to dress in layers as the mornings and evenings are rather cool.  Daytime temperatures are mild in the 70's and the nights can approach the freezing point.
Altitude: You will only be in high altitude locations on the first and last day of this trip.  The majority of time you will be at an elevation of around 2,500'
---
Frequently Asked Questions
What is included in the trip price?
Round trip Domestic Airfare (from a major USA airport except Alaska or Hawaii, does not include regional airports)

Round trip International Airfare (From USA departure point to destination country)

All in-country air and ground transportation (All transportation while in our host country)

All applicable VISA fees

Airport departure taxes

Travel Insurance (Does not include trip cancellation and members should consider purchasing their own trip cancellation insurance)

All meals and drinking water while in our host country

 

Project Helping Hands team shirt/name tag

Transportation, meals and any fees associated with PHH sanctioned team acivities.
What is not included in the trip price?
Airline baggage fees 

Meals or lodging in the USA due to a forced layover

Passport Fees

Fees associated with vaccinations

Personal Gear

Personal choice food or snacks either home or abroad

Trip Cancellation Insurance
Note:  Applying for a team does not guarantee acceptance. All applicants will be notified of the status of their application no later than January 30, 2017. *Price is based on airfare rates that were established up to one year prior to travel date. PHH reserves the right to add an additional airline surcharge fee in the event that airlines increase their fuel surcharge fees up to four months prior to trip departure date.
---
Application Due Date:  Feb 20, 2017
Application Status Notification:  Mar 1, 2017
Team Size:  20
Team Leadership: Nancy Bonalumi 
Price:  $3,300.00
Trip price will be discounted to $3.000.00  if all payments per your payment plan are made on time. Price includes airfare from major US cities(Excluding Alaska & Hawaii) to Bolivia, ground transportation in Bolivia, food and lodging in Bolivia, all taxes as well as visa and government fees and a team shirt. The price does not include immunizations, airline luggage fees, and costs incurred outside of Bolivia.
---
Trip Code: BO0517