Dominican Republic (Tubagua, Munoz and Cabarete Region) June 2017 Team
Date:  06/17/2017 - 06/26/2017
The team will fly into Gregorio Luperon International Airport near Puerto Plata or Cibao International airport in Santiago and be met by our in counry host Tim Hall or Hector Arecena.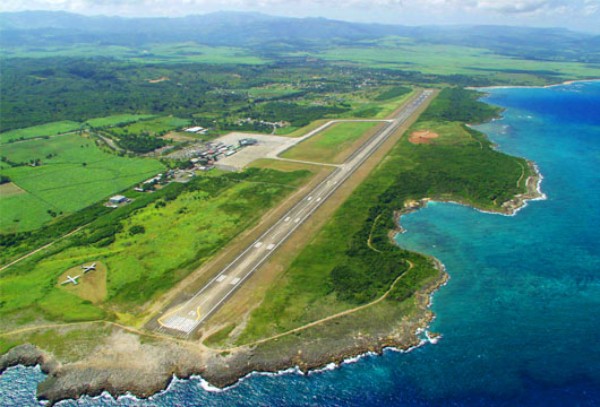 Team members will then be transported to Tubagua Plantation Eco Village which will serve as home base for the majority of the time that the team is in the Dominican Republic.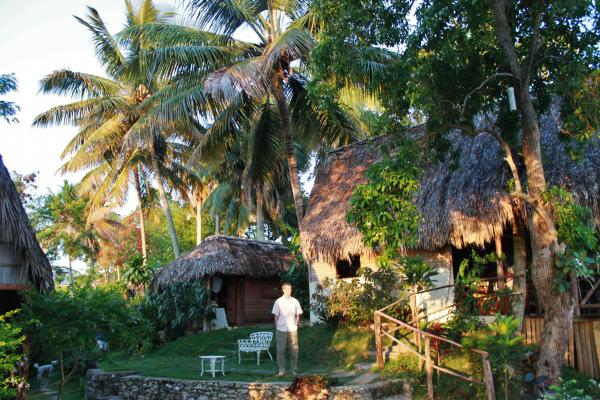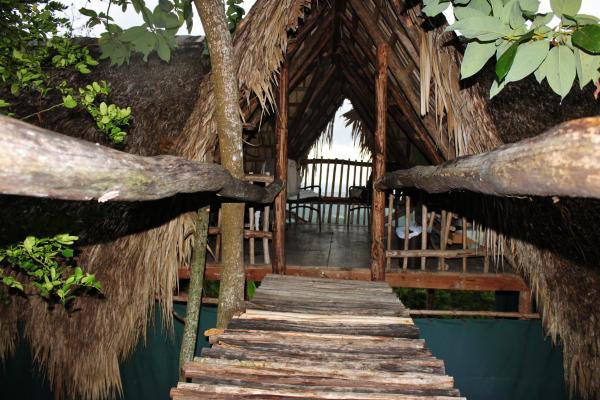 Team members will travel out to the clinic locations each day and return to the same housing each evening. 
This team will provide both health care and health education services.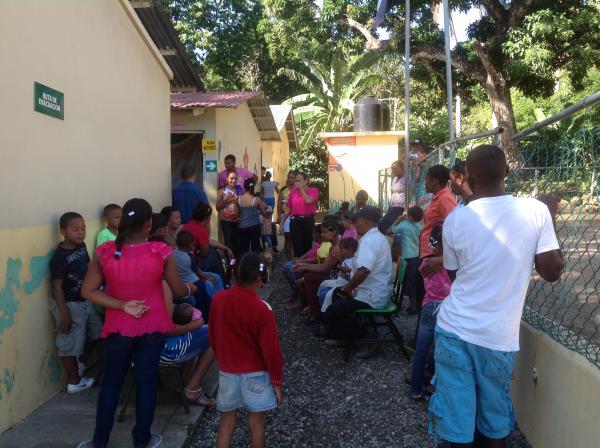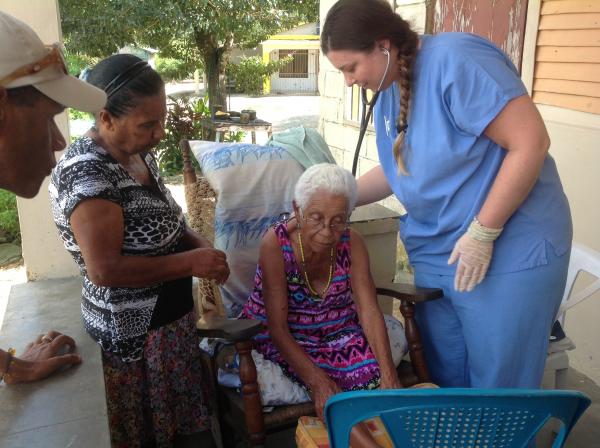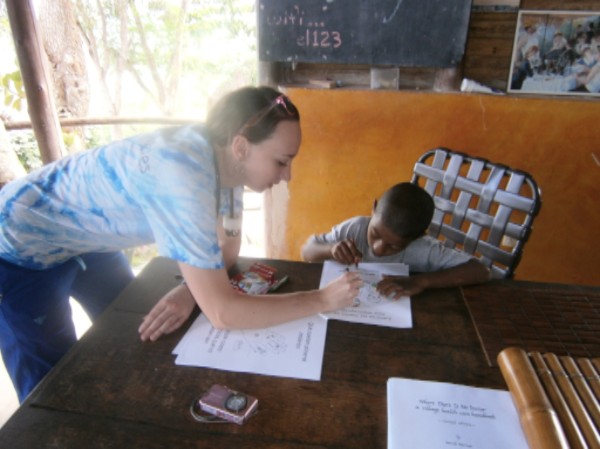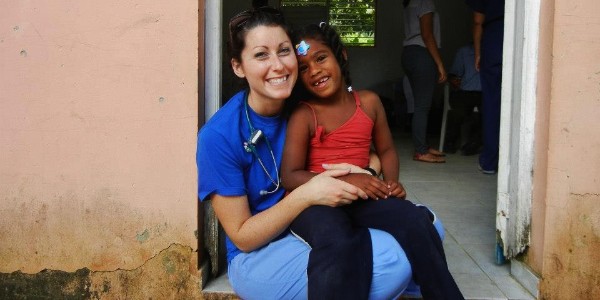 Areas to be served from the Tubagua location include Tubagua, the Yassica area (Including Yaroa Abajo and other remote communities), the Haitian Batey's of Munoz and Bario Blanco (Cabarete).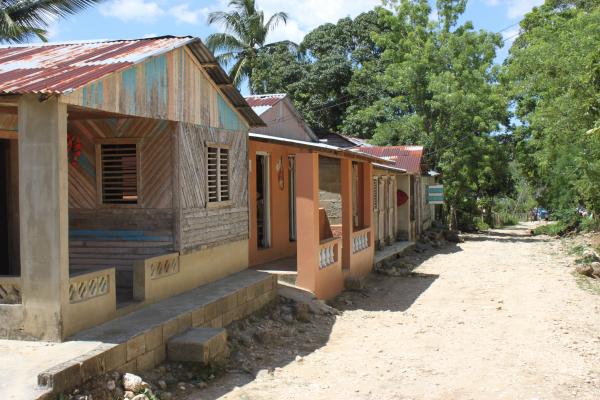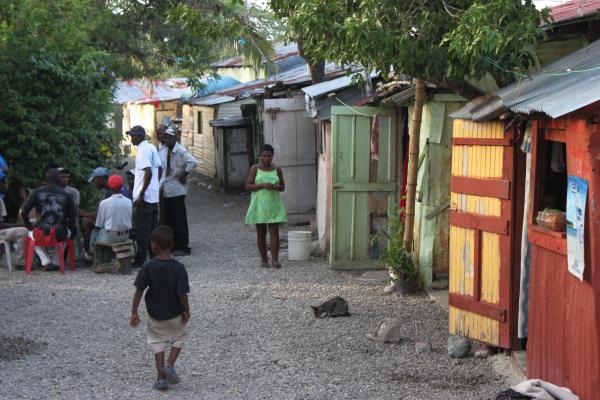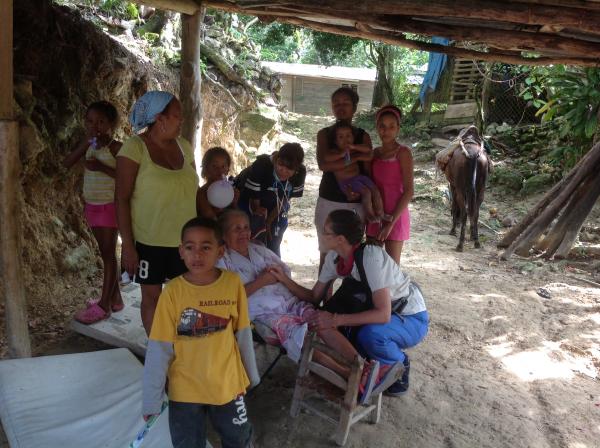 Sightseeing Oportunity: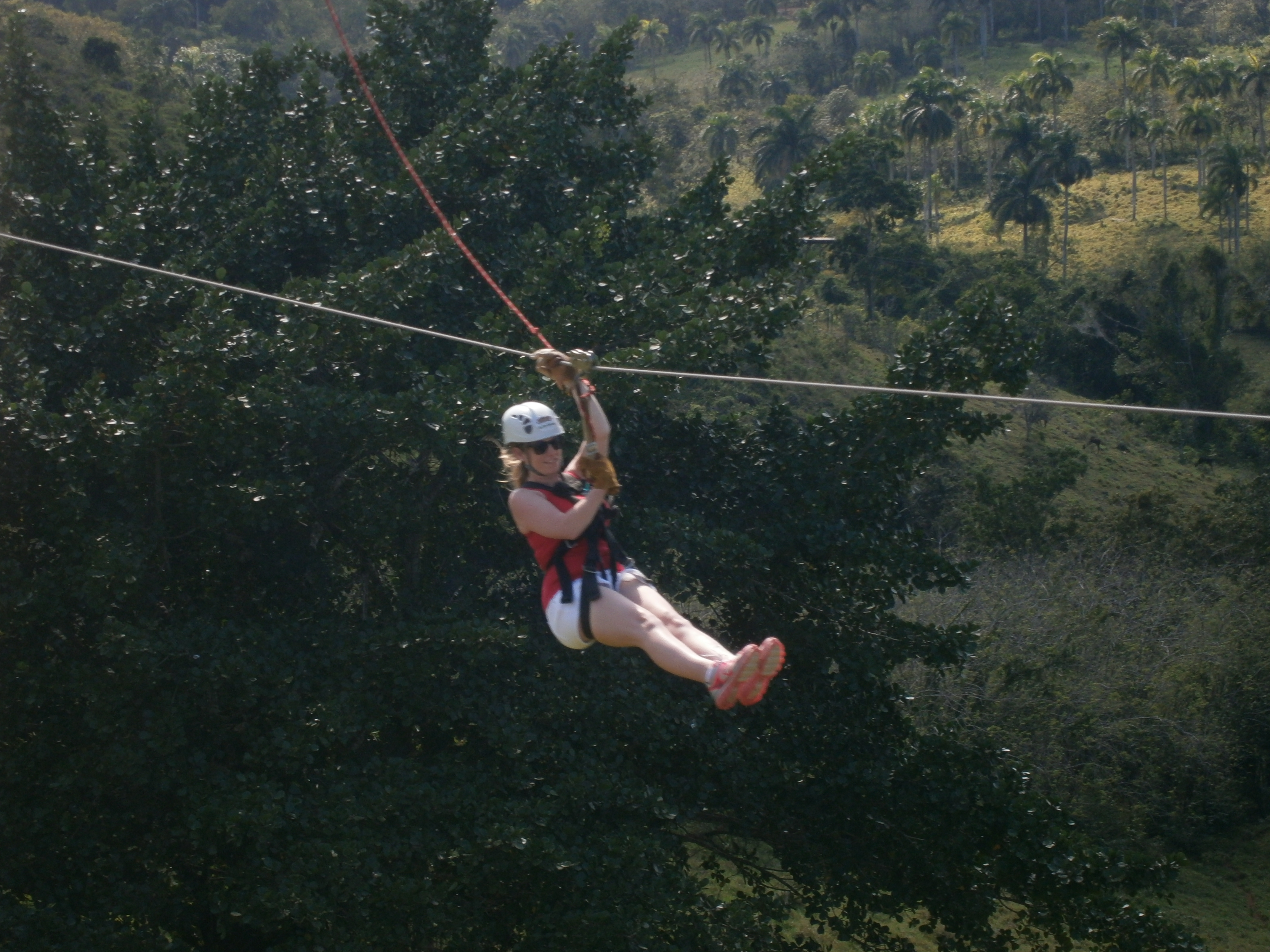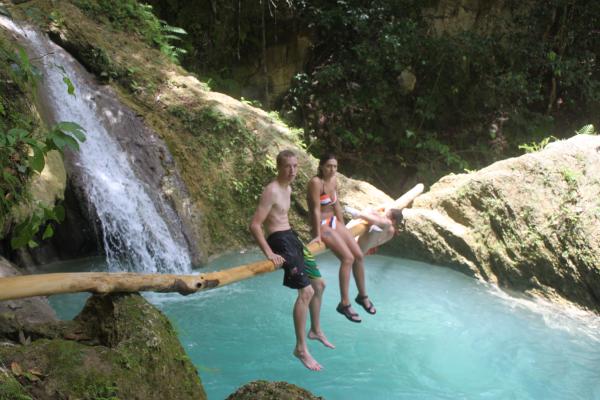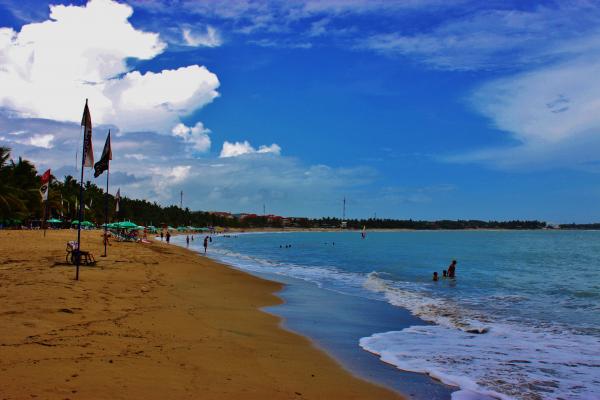 Skill Requirements:
The primary focus for this team is to provide general health care and health education services. We seek licensed health care professionals including but not limited to the following!
Physicians
Nurse Practitioners
Physician Assistants
Dentists
RN's
EMS Personnel
Student Nurses
Translators (Spanish/English)
Non-Medical Support Personnel
We welcome both medical and non-medical volunteers with a spirit of adventure and determination to partake in a culturally sensitive growth opportunity while helping others in need of our services.  Above all you must be willing to work as a team for the common goal of our mission!
---
This trip is rated as Moderate!
Amount of in-country travel:  (Moderate)   From the housing locations the team will have be transported "out and back" each day to the clinic locations in Tubagua, Yassica region, Munoz and Bario Blanca (Cabarete).
Sleeping arrangements:   The team will stay at theTubagua Plantation Eco Lodge for all but the final two nights of the trip. The final two nights will be at a Hotel in Cabarete where the team will be able to enjoy a short visit to the beach.   All facilities have beds, restrooms and showers. You will be sharing rooms with up to three others but with each person having their own bed.
Running water/electricity:  We will have running water and shower facilities.  Electricity will be available most of the time.  The DR does experience rolling blackouts and you might be without electricity at times (particularily in the evenings)  All facilities have generator or solar power back up.  Wireless internet is available at the Tubagua Plantation Eco Lodge.  
Physical requirements:  This is a moderate demand trip where most needs are comfortably provided for.
Climate:  You should be prepared for rain and/or sunshine!  This is the beginning of Hurricane season in the Carribean and you should be prepared for thunderstorms with rain and when the sun comes out it will be warm and humid!
---
Frequently Asked Questions
What is included in the trip price?
Round trip Domestic Airfare (from a major USA airport except Alaska or Hawaii, does not include regional airports)
Round trip International Airfare (From USA departure point to destination country)
All in-country air and ground transportation (All transportation while in our host country)
All applicable VISA fees
Airport departure taxes
Travel Insurance (Does not include trip cancellation and members should consider purchasing their own trip cancellation insurance)
All meals and drinking water while in our host country
Housing while in our host country (Housing location may vary from what is listed in trip description based on availability)
Project Helping Hands team shirt/name tag
Transportation, meals and any fees associated with PHH sanctioned team acivities.
What is not included in the trip price?
Airline baggage fees 
Meals or lodging in the USA due to a forced layover
Passport Fees
Fees associated with vaccinations
Personal Gear
Personal choice food or snacks either home or abroad
Trip Cancellation Insurance
Note that applying for a team does not guarantee acceptance. All applicants will be notified of the status of their application no later than July 1st, 2016. *Price is based on airfare rates that were established up to one year prior to travel date. PHH reserves the right to add an additional airline surcharge fee in the event that airlines increase their fuel surcharge fees up to four months prior to trip departure date.
---
Application Due Date:  Tue, 3/15/17
Application Status Notification: Tue, 3/30/17
Team Size:  20
Team Leadership:  John Ingrao,  Tammie Tally-Ingrao
Price:  $2,425.00 TBD
Trip price will be discounted to $2,250.00 TBD if all payments per your payment plan are made on time. Price includes airfare from major US cities(Excluding Alaska & Hawaii) to the Dominican Republic, ground transportation , food and lodging in the Dominican Republic, all taxes as well as visa and government fees and a team shirt. The price does not include immunizations, airline luggage fees, and costs incurred outside of the Dominican Republic.
---
Trip Code: DR0617