Peru (Sacred Valley/Andean Villages) April/May 2017 Team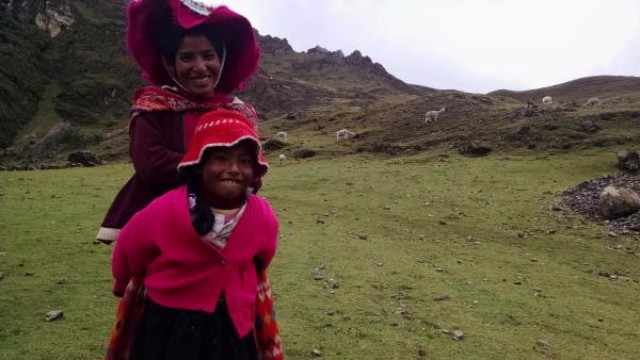 Date:  04/29/2017 - 05/12/2017
We are very pleased to announce our eighth team to this region of Peru.   The team will provide health care and health education services primarily in remote high-Andean as well as undeserved suburbs and communities around Urubamba in the Sacred Valley Region.  
During the April 2016 mission trip, the team provided services to more than 1200 patients. (60% Patients under 18 and 40% over 18 years old).These encounters included medical, dental, and vision treatment and education, and were well received. Our program will focus on building upon our previous work, providing medical/dental care and health education to local community members and leaders.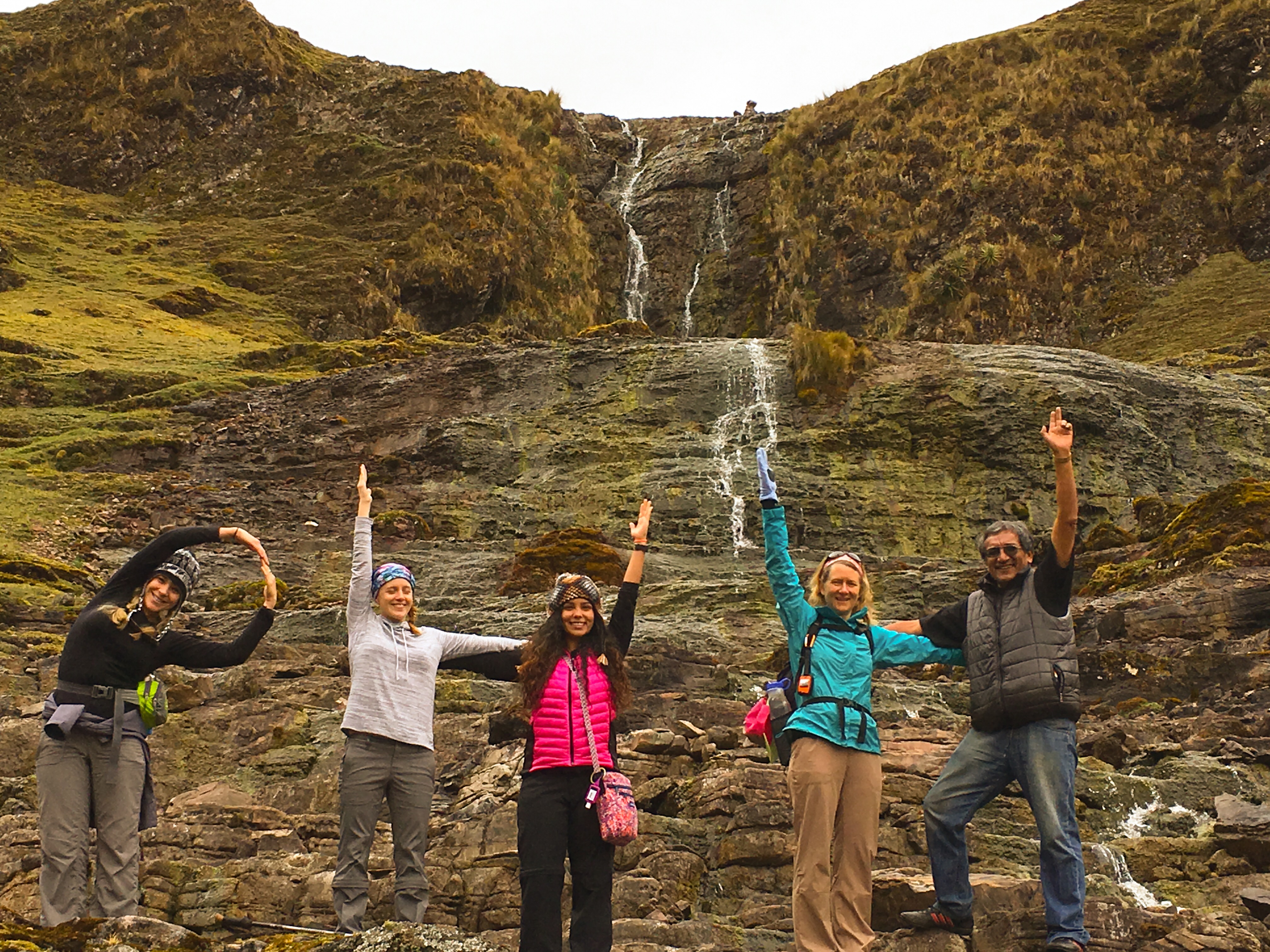 Our goal is to continue helping them improve their individual and community health through culturally sensitive and feasible means.   We plan to expand our reach by both increasing health knowledge in the people we have already established a relationship with, as well as reaching additional communities as we can.
We work in collaboration with community schools, and what ever existing local healthcare providers are available to the communities, providing as much support and training as possible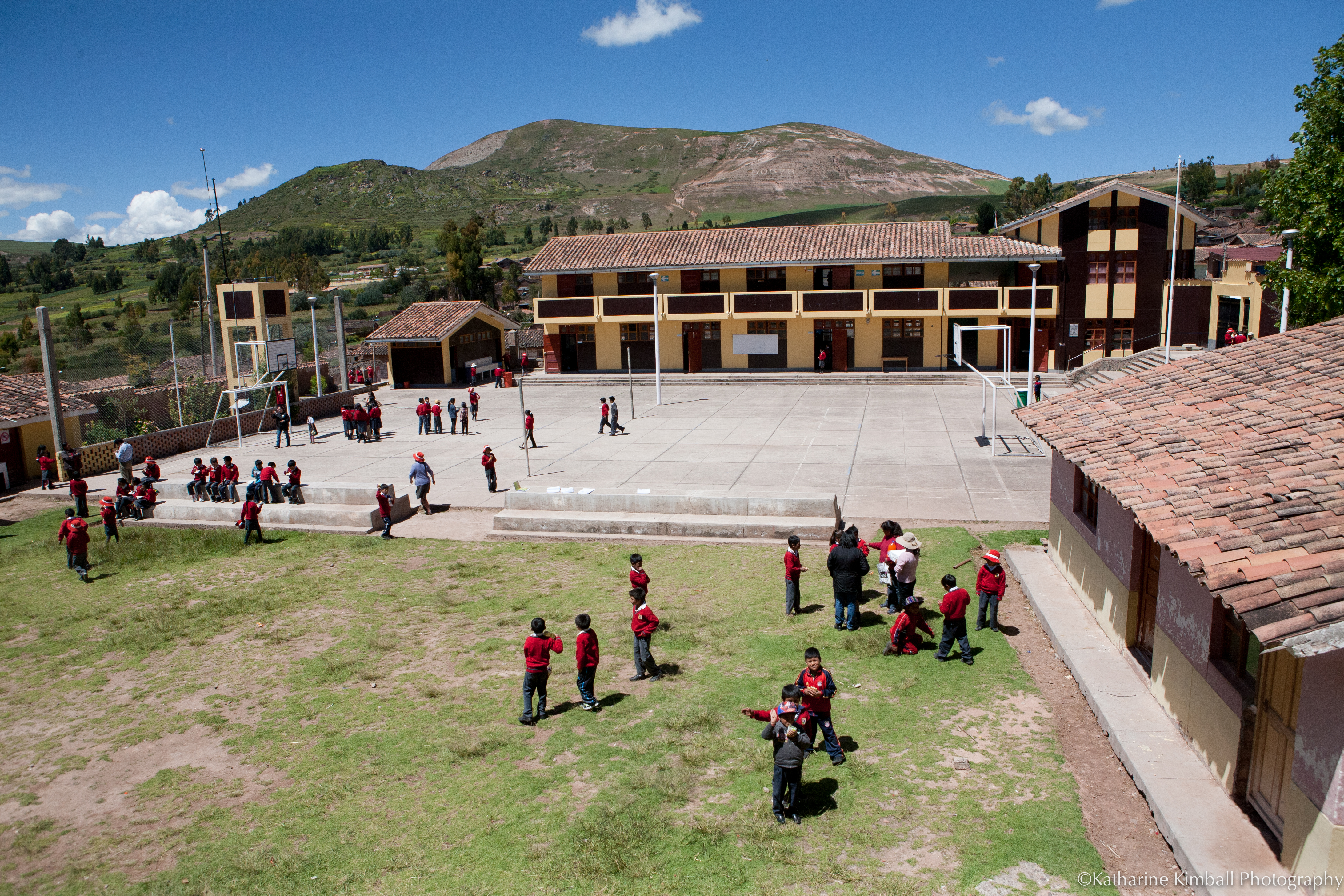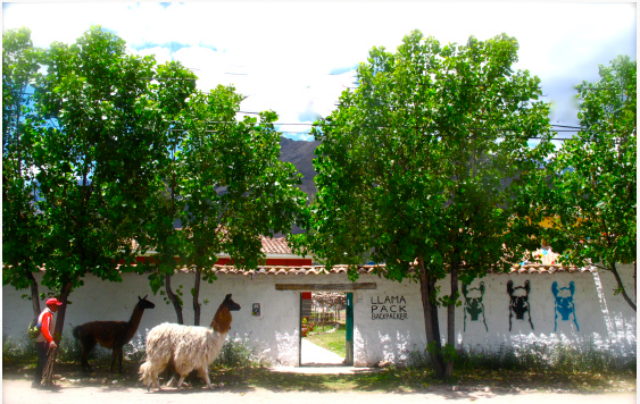 During the High Andes portion of the work the team will have van transportation to some communities, and when/if traveling to communities with limited or no road access will trek in carrying their backpacks with personal supplies/bedding.  Llama support will be available to carry the medical and kitchen supplies if needed.  If we are able to drive to all communities, those who wish will have opportunity to hike between two of the High Andes communities, estimated to be about 5 miles.
During the Urubamba based portion, the team will travel out and back to nearby clinic sites.  Some will be easy walking distance and others will require van transportation to (or at least near to) that day's planned clinic.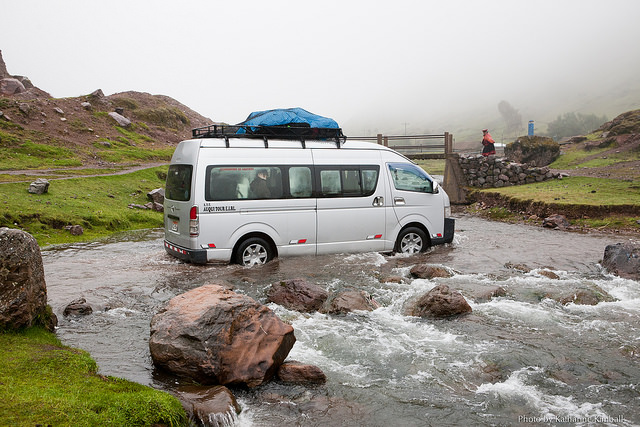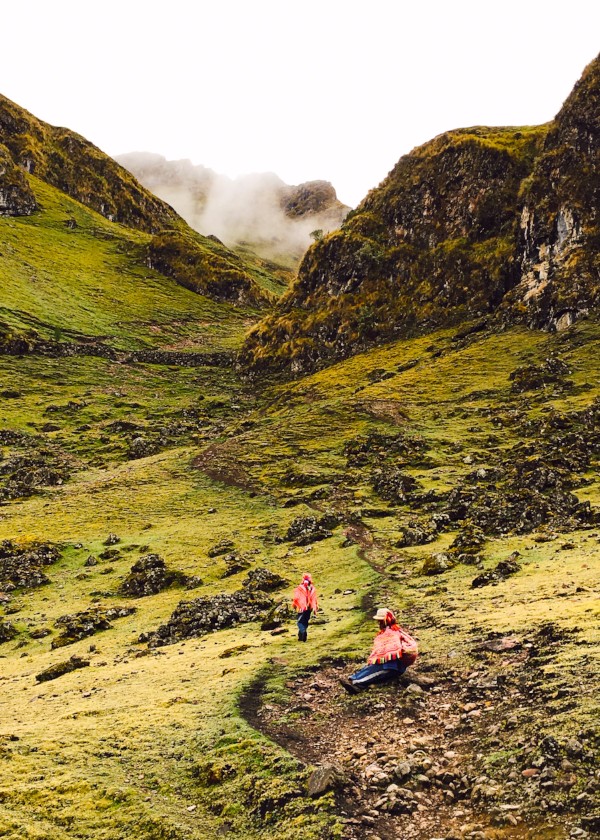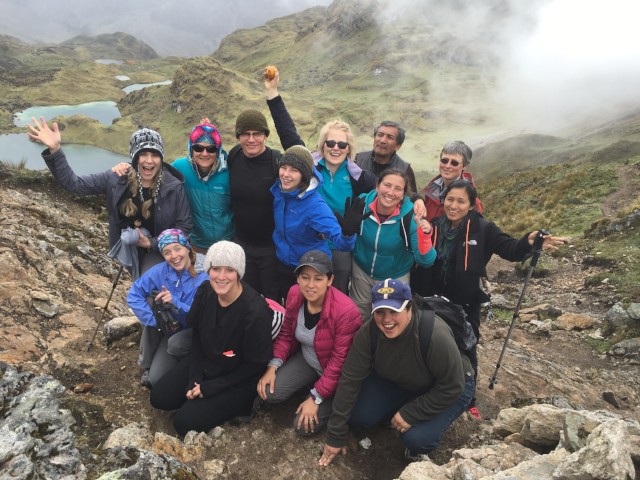 Itinerary:
Team members will fly into Lima, Peru where they will spend the first night of their trip at a local Hostal.
The following morning the team will fly from Lima to Cuzco and be transported to Urubamba by van, which is approximately two hours away in the heart of the Sacred Valley.
Upon arrival in Urubamba we will settle into the "Llama Pack" backpackers hostel which will serve as our home base for the next ten days.  Then after an orientation meeting the team will spend the rest of their first day in Urubamba organizing supplies in preparation for the first clinic.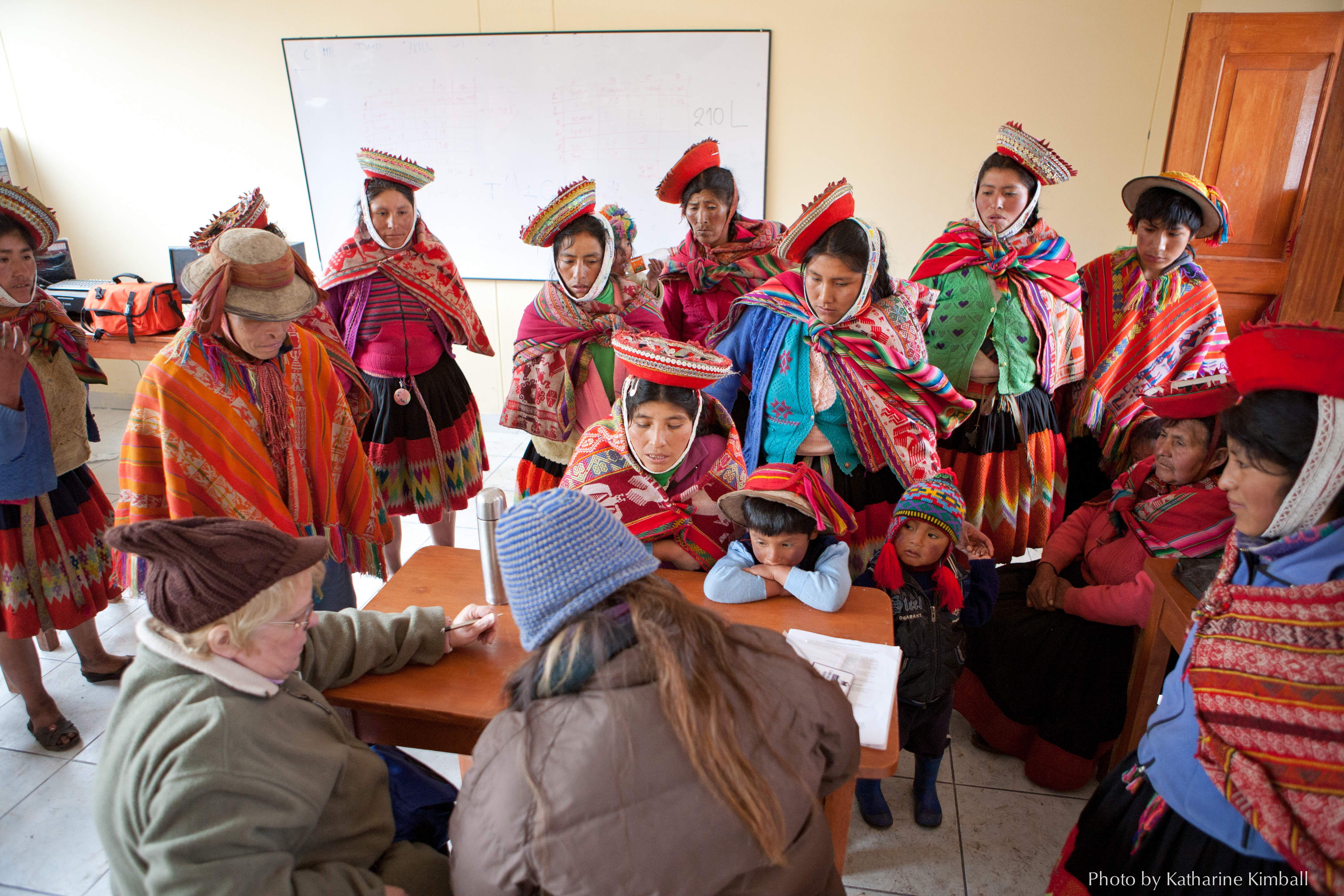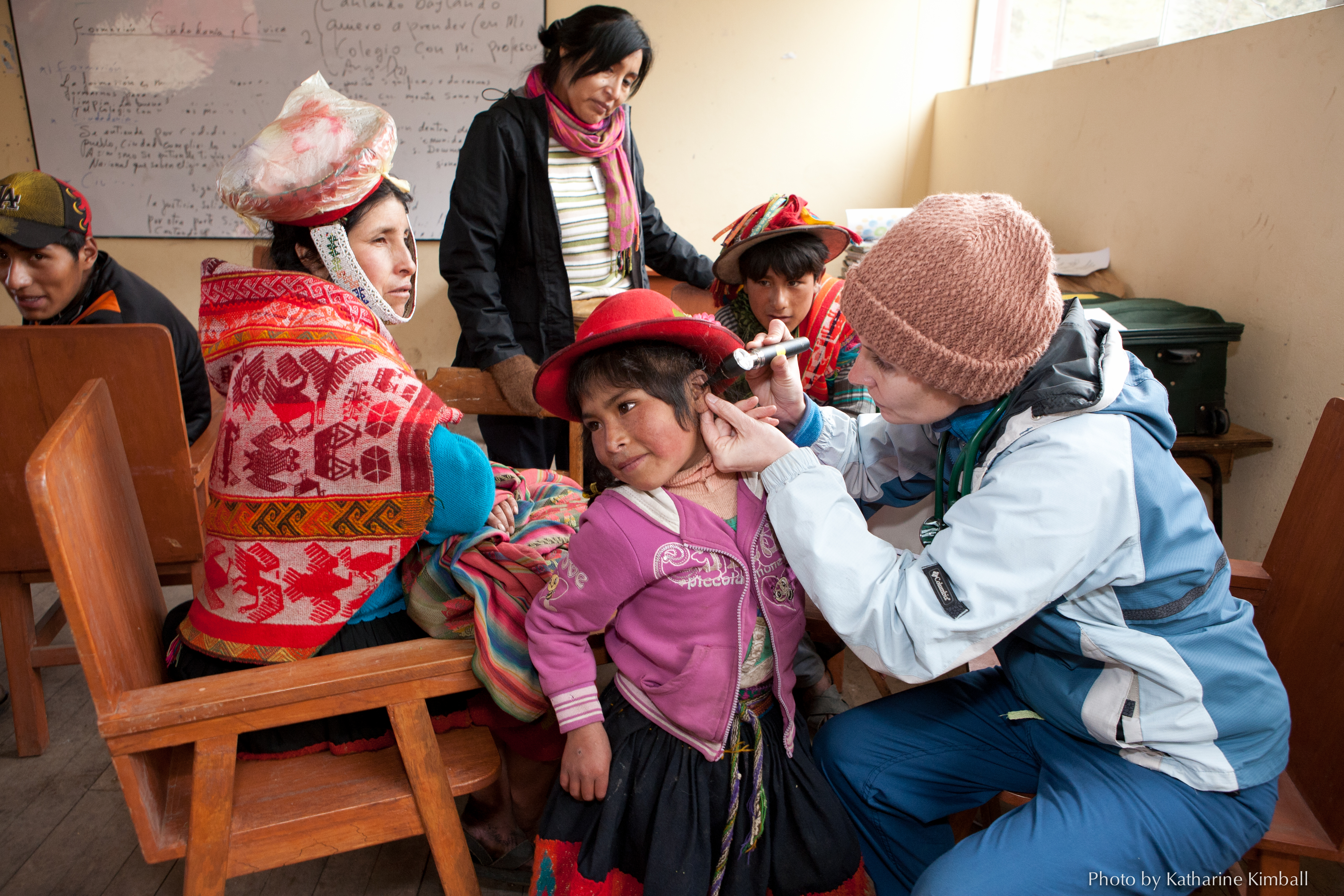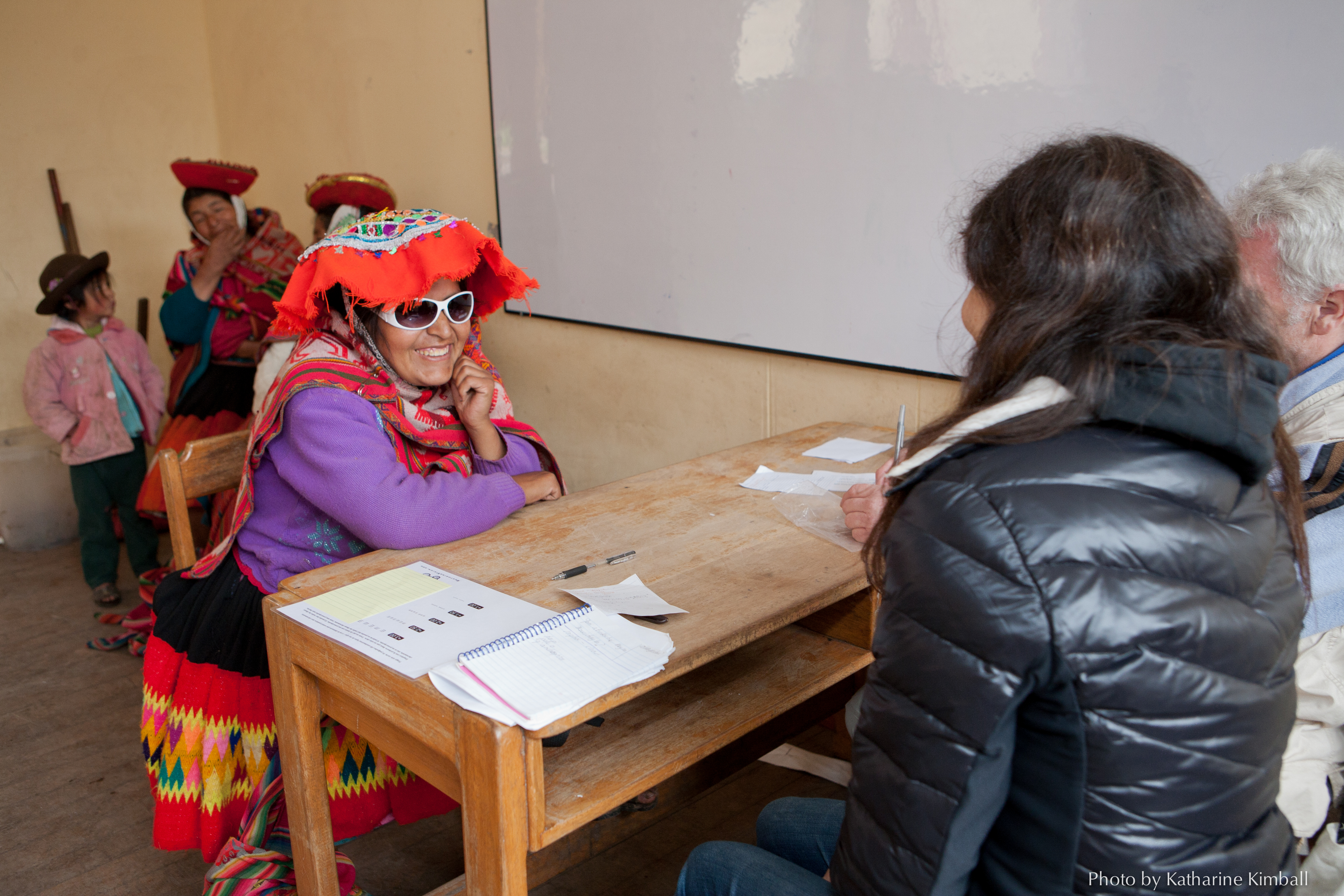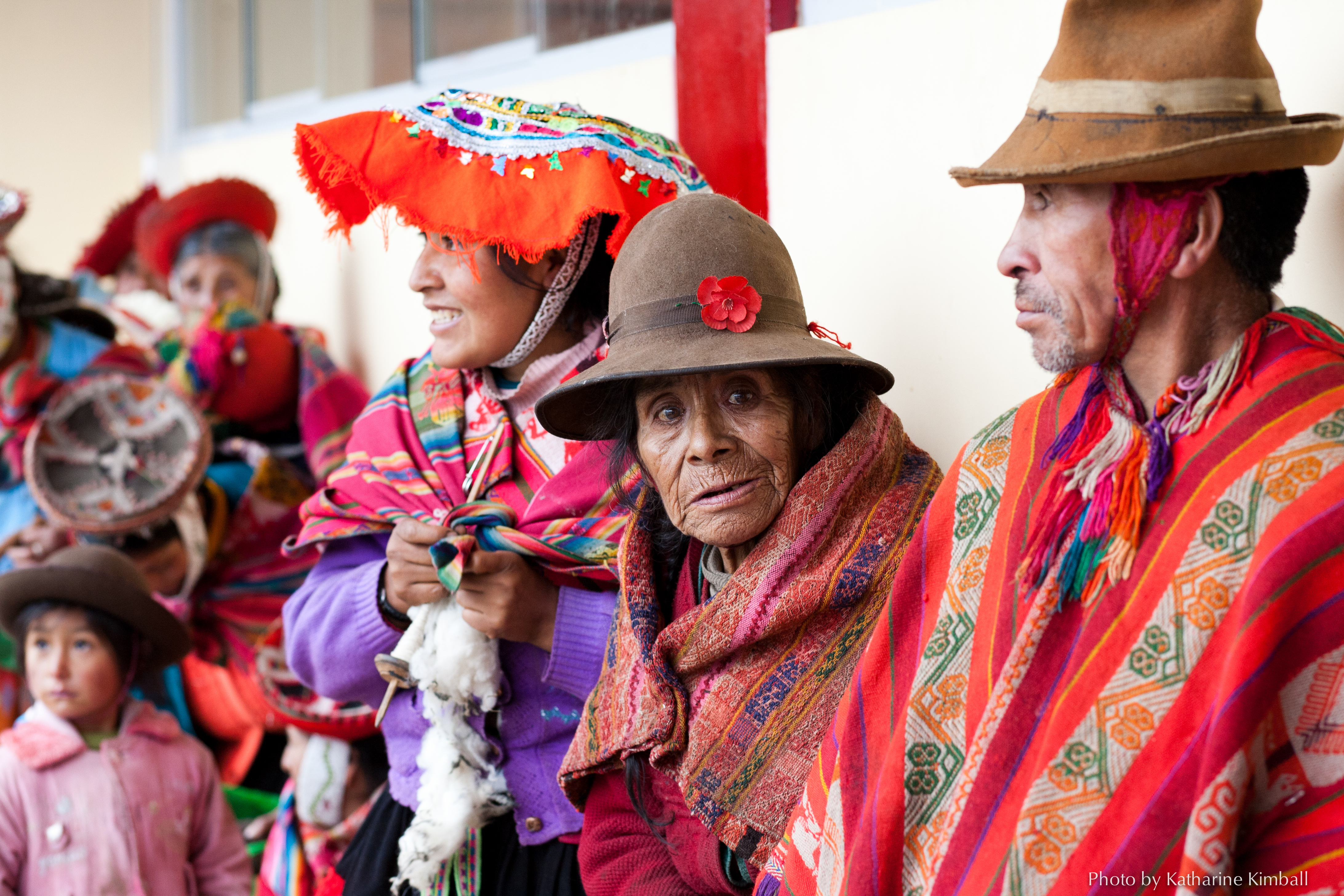 The team will travel to some remote communities during our work, where they will have incredible sight-seeing opportunities.
Machu Picchu
There will be an optional trip "Extension" to Machu Picchu available to team members.  Please visit our website to participate into this optional extension trip.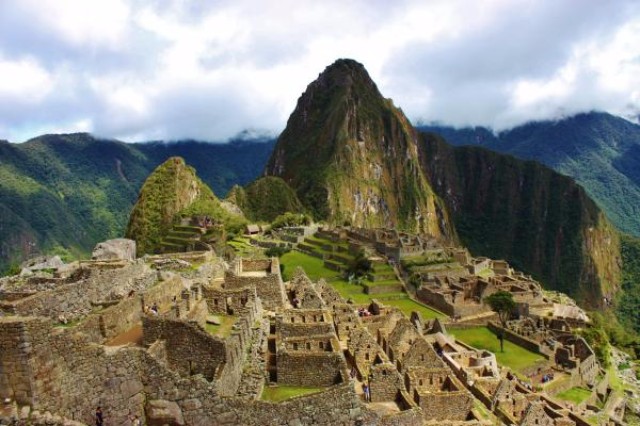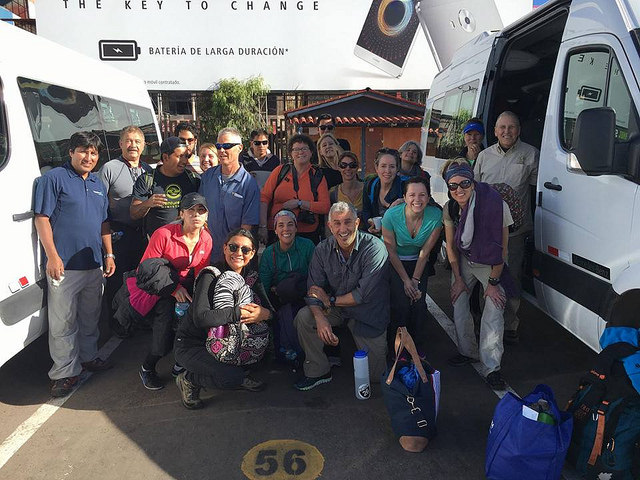 Skill Requirements:
The primary focus for this team is to provide general health care and health education services. We seek licensed health care professionals including but not limited to the following!
Physicians

Nurse Practitioners

Physician Assistants

Dentists

RN's

EMS Personnel

Student Nurses

Translators (Spanish/English)

Non-Medical Support Personnel
We welcome both medical and non-medical volunteers with a spirit of adventure and determination to partake in a culturally sensitive growth opportunity while helping others in need of our services.  Above all you must be willing to work as a team for the common goal of our mission!
---
Each team member is expected to collect and carry in 50# of medical supplies and education material.   Guidance and assistance will be provided in regard to supply collection.
Amount of in Country travel:   Extensive - team members will travel via vans or 4wd suv's once they arrive at our base in Urubamba. For a portion of the trip the team will be based out of the Backpacker Hostel and travel out and back each day. For a three to five day segment of the trip the team will be working in the high Andes (altitude of 12k to 14k ft.) traveling either in vans or possibly with packs on their backs and using Llamas to haul the supplies.​
Sleeping arrangements:  Accommodations will vary from sleeping at the hostel in bunk beds or community buildings on the floor in sleeping bags with your backpacking pad.  (members must bring  cold weather sleeping bags and backpacker pads).
Running water/electricity:  Will be available at the Llama Pack Hostel!  Some clinic locations may not have electricity but the team will carry sufficient water for drinking/cooking purposes.  You may experience some days without access to shower facilities.
Physical Requirements:  There will be an extensive amount of walking/hiking on this trip and team members are strongly encouraged to be in good to excellent physical condition. You may be hiking into some clinic locations carrying backpacks with your personal gear though the heavier bulk of team/clinic supplies will be carried by Llamas. Team members will assist in lifting medicine bags or other luggage into vehicles, packing the Llamas or onto clinic tables/benches.
Climate:  The weather should be mostly dry with the possibility of an ocassional rain shower/thunder storm.  Team members are encouraged to dress in layers as the mornings and evenings are rather cool.  Daytime temperatures are mild in the 70's and nights rather cold (near the point of freezing while in the high Andes).
Altitude: Segments of this trip will include travel and working in high altitude (up to 14,000') locations. Our base camp in Urubamba is at approximately 8,500' elevation
---
Frequently Asked Questions
What is included in the trip price?
Round trip Domestic Airfare (from a major USA airport except Alaska or Hawaii, does not include regional airports)
Round trip International Airfare (From USA departure point to destination country)
All in-country air and ground transportation (All transportation while in our host country)
All applicable VISA fees
Airport departure taxes
Travel Insurance (Does not include trip cancellation and members should consider purchasing their own trip cancellation insurance)
All meals and drinking water while in our host country
Project Helping Hands team shirt/name tag
Transportation, meals and any fees associated with PHH sanctioned team acivities.
What is not included in the trip price?
Airline baggage fees 
Meals or lodging in the USA due to a forced layover
Passport Fees
Fees associated with vaccinations
Personal Gear
Personal choice food or snacks either home or abroad
Trip Cancellation Insurance
Transportation, meals and any fees associated with the one day sightseeing personal choice activity on the teams day off
Note that applying for a team does not guarantee acceptance. All applicants will be notified of the status of their application no later than January 15th , 2017. *Price is based on airfare rates that were established up to one year prior to travel date. PHH reserves the right to add an additional airline surcharge fee in the event that airlines increase their fares greater than 15% when we purchase tickets (usually 3-4 months before departure). PHH has yet to ever invoke this type of change but need protection to build the most cost effective programs.
---
Application Due Date: Sun, 2017-01-01
Application Status Notification:  Sun, 2017-01-15
Team Size:  20 
Team Leadership: Kim Glenn
Price:  $3,300.00
Trip price is stimated to be discounted to $3,000.00  if all payments per your payment plan are made on time, or you elect to take the option of having your payments automatically deducted from your debit/credit card.
**Price includes airfare from major US cities(Excluding Alaska & Hawaii) to Haiti (**Airfare price subject to an increase as outlined above), ground transportation in Peru, food and lodging in Peru, all taxes as well as visa and government fees and a team shirt. The price does not include immunizations, airline luggage fees, and costs incurred outside of Peru
---
Trip Code: PE0417