Uganda (Communities/Rural Villages) September 2017
Date: 9/16/17 to 9/30/17
The team will spend the first few days of the trip based in Kampala and providing daily healthcare clinics and health education services in Kawempe.  
This is the same location where our teams have been providing health care and health education services since our first team in January of 2011.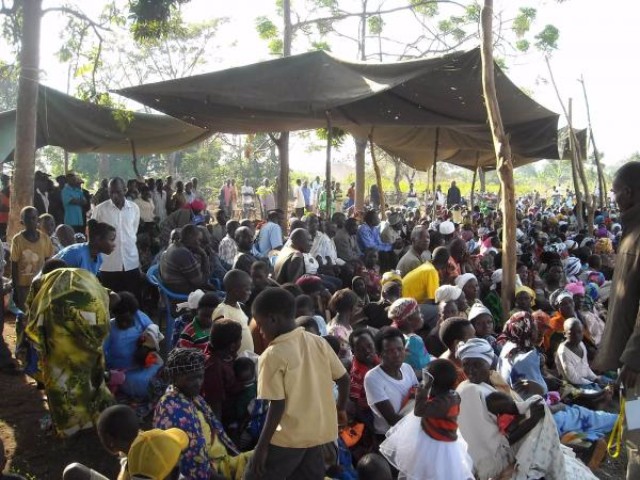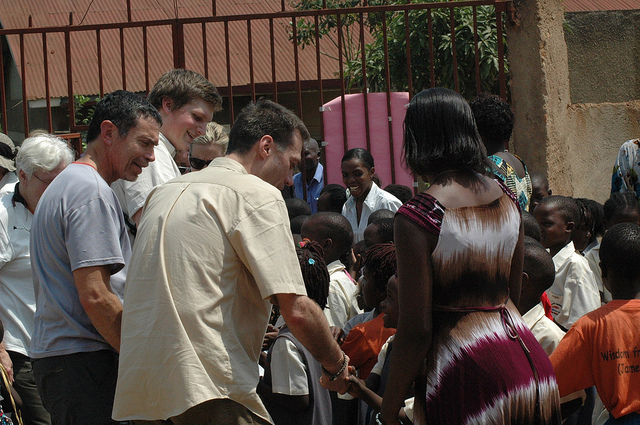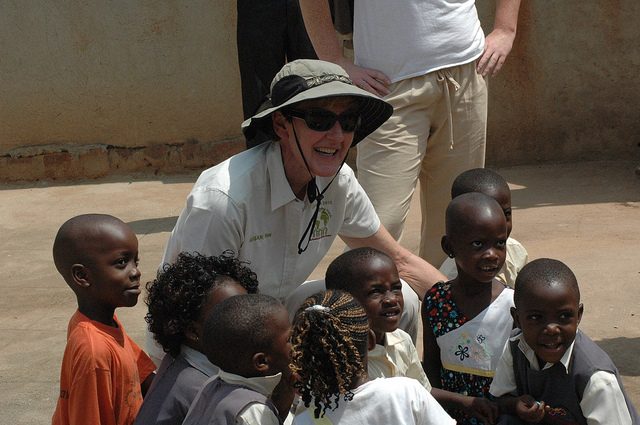 For the remainder of the trip, the team will move to the rural community of Nangaiza where they will be providing general health clinics and education services to the local people. Nangaiza is located between Pallisa and Mbale.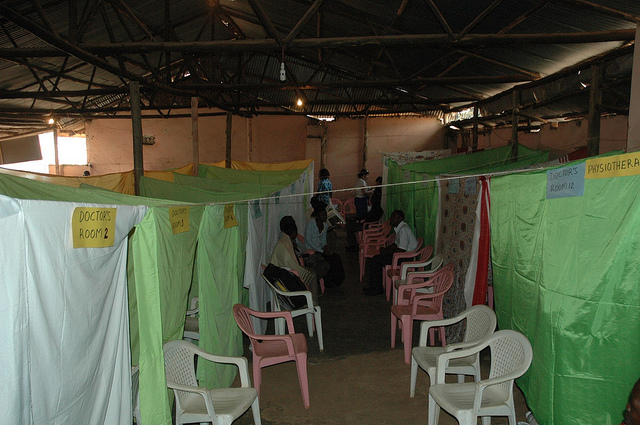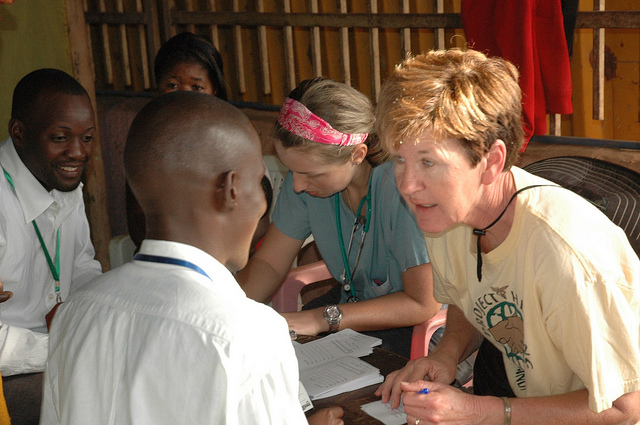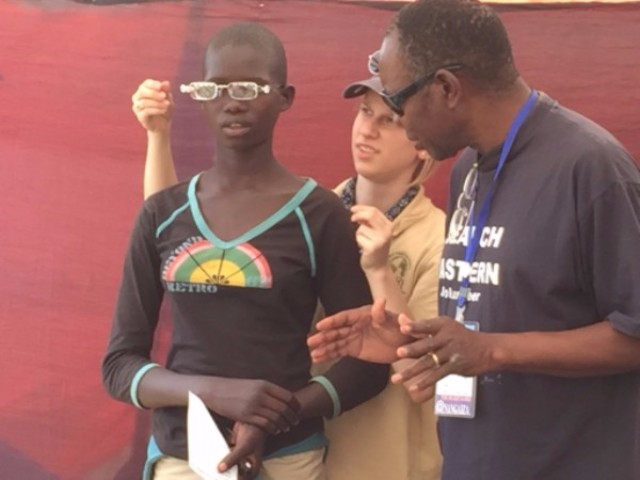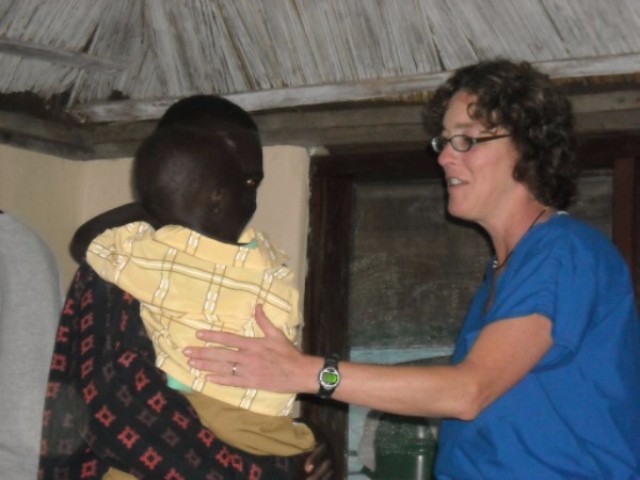 Each location will have a "Home Base" for housing where the team travels out and back each day. During the transition between locations, the team will visit the  source of the Nile River and have the opportunity shop for local crafts .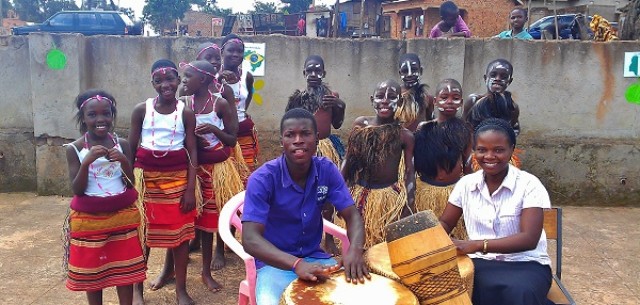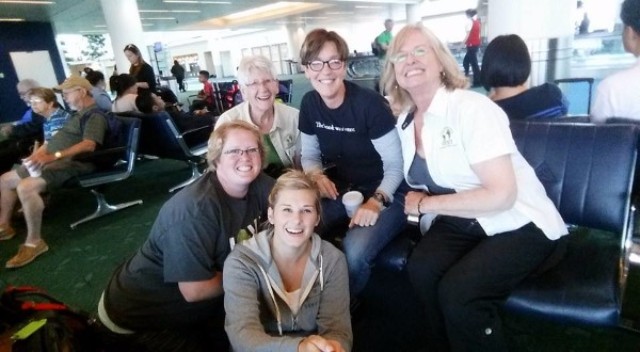 There will be an optional trip extension (Safari) offered to team members.
The safari will visit National Parks and include many wildlife viewing opportunities.  More details on this optional activity will be posted once the final team selection has been made. (More information to follow)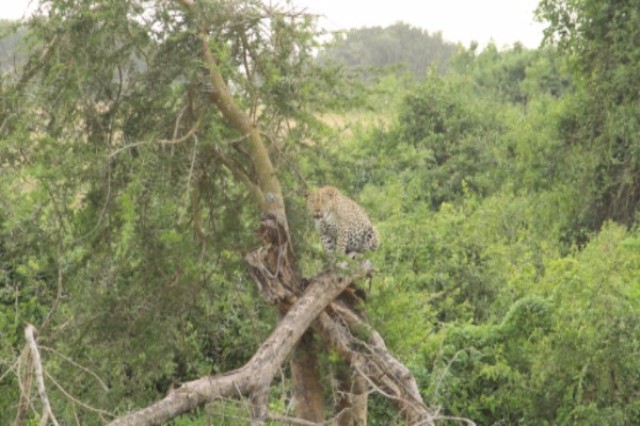 Skill Requirements:
The primary focus for this team is to provide general health care and health education services. We seek volunteers including but not limited to the following:
Registered Nurses

Physicians

Nurse Practitioners

Physician Assistants

Dentists

EMS Personnel

Nursing Students

Non-Medical Support Personnel
We welcome both medical and non-medical volunteers with a spirit of altruism and determination to partake in a culturally-sensitive growth opportunity while helping others in need of our services.  Above all you must be willing to work as a team for the common goal of our mission!
---
TRIP ACTIVITY RATING:  Moderate 
Amount of in-country travel: Minimal -including a trip from the airport to the Hotel (approximately 60 minutes). The daily trips in Kampala will include trips of approximately ten minutes from the hotel to the clinic site. The travel from Kampala to the rural location (Nangaiza) is approximately 4 hours by bus.  In Nangaiza, the team will stay in a hotel and travel about thirty minutes out and back to the clinic location.
Physical Condition:  This is considered a moderate team where some lifting of baggage and medical supplies may be necessary.  Team members should be in fair to good physical condition.
Sleeping arrangements: Team members will stay in a hotel with showers and running water (not guaranteed to be hot). Most team members will share a room.
Running water/electricity: Running water and electricity is available at the hotel, but will not be available at the clinic sites. 
Internet/Cellular:  Limited Internet service is available at the hotel in Kampala, there is no access to the Internet in Nangaiza.  Cellular service is available throughout the country.
Physical requirements: Team members will be exposed to heat and high humidity during the day.
---
Frequently Asked Questions
What is included in the trip price?
Round trip Domestic Airfare (from a major airport, does not include regional airports)

Round trip International Airfare (From USA departure point to destination country)

All in-country air and ground transportation (All transportation while in our host country)

All applicable VISA fees

Airport departure taxes

International Travel Insurance

All meals and drinking water while in our host country

Housing while in our host country (Varies depending on specific trip from Hotels to School House floors to camping)

Project Helping Hands team package (team shirt, name tag, luggage tag, purpose of trip letter)

Transportation, meals and any fees associated with the one day sightseeing activity on the teams day off
What is not included in the trip price?
Airline baggage fees 

Meals or lodging in the USA due to a forced layover

Passport Fees

Fees associated with vaccinations

Personal Gear

Personal choice food or snacks either home or abroad

Does not include trip cancellation insurance (Members should consider purchasing their own trip cancellation insurance)

Participation on the Safari Extension program (requires application and additional payment)
Note that applying for a team does not guarantee acceptance. All applicants will be notified of the status of their application no later than May 1, 2016. *Price is based on airfare rates that were established up to one year prior to travel date. PHH reserves the right to add an additional airline surcharge fee in the event that airlines increase their fuel surcharge fees up to four months prior to trip departure date.
---
Application Due Date:  Tue, 6/01/17
Application Status Notification: Tue, 6/15/17
Team Size:  20
Team Leadership:  Lesa-Beth Titus
Price: $3,960.00 TBD 

Trip price will be discounted to $3,600.00 TBD if all payments per your payment plan are made on time. Price includes airfare from major US cities(Excluding Alaska & Hawaii) to Uganda, ground transportation in Uganda, food and lodging in Uganda, all taxes as well as visa and government fees and a team package. The price does not include immunizations, airline luggage fees, and costs incurred outside of Uganda
---
Trip Code :  UG0917